Yesterday I was reading a new blog post on Problogger and considering redoing the 31 Days to Build a Better Blog. I bought the book years ago and it's such an excellent piece of content. Now that I'm back to blogging I thought a refresher through one of my favourite pieces of content was due.
As I was reading through the book and thinking of my own upcoming eBooks I thought about the professional design, how it was put together & expertly organised. I remember thinking "this is the standard I want to target for my own work."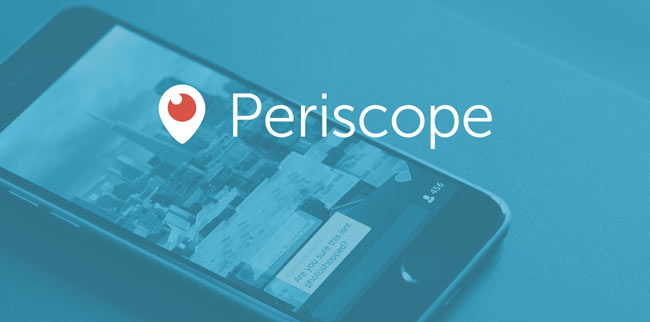 Today I had the great fortune of being in two different Periscope chats (Scopes) with Problogger founder Darren Rowse. The first was a "15 turned 35 minute" chat about blogging – basically a Q & A. The second was a brief walk around a footy oval while he chatted and asked us some questions and talked about diets, fitness & his upcoming podcasts.
The fascinating thing about the two broadcasts were how laid back they were. Darren mentioned that the Q & A was only his second Scope and during the two broadcasts he asked us a number of questions related to how to use Periscope, how to share, what the hearts meant and how to record. We also chatted about how his first "only" attracted 100 users. We peaked at over 310 for the Q & A.
I have been reading Problogger for years but this was an unusual glimpse into the trial & error of becoming an expert. Within 6 months Darren will likely have completed 200+ Scopes. He will be an expert and when you see him giving a Q & A it will be designed to be 30 minutes exactly, based on a specific blogging topic, possibly around a new eBook or webinar he is running. His scopes will be well-designed and he will be a true Periscope & live broadcast expert.
But today wasn't that day and that's a good lesson. On the second Scope, Darren's constant walking pace kept his internet from being solid. As a result many viewers kept cutting out. He was also on a nice walk in a place we were obviously all interested in but at least 65-75% of the time we were watching Darren, not the scenery. The walk didn't have a focused topic and was very casual. While that's one way to use Periscope I would think eventually he will monetise these chats and have a plan.
Long before you become an expert you will need to be a new user, eventually turning into a regular user and if you wish, a power user. Once you learn all the ways the tool works you can then experiment and learn, applying those learnings to hitting goals. Then you can become an expert.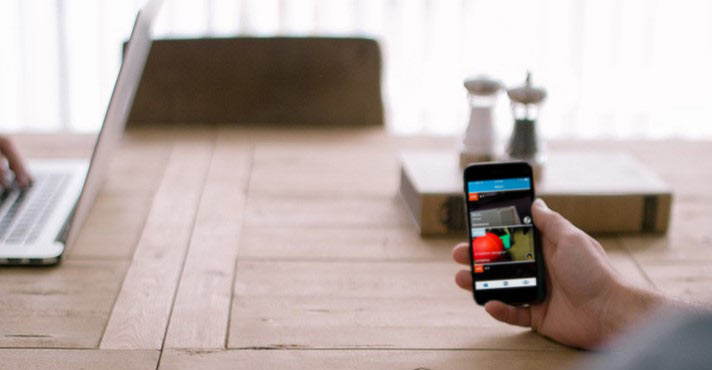 I really enjoyed both chats today and hope to continue dropping in on them whenever possible. I think Darren's one of the smartest guys online and I enjoy listening to his words of wisdom. Today reminded me that he wasn't born an expert on everything and has simply done the hard yards that experts do. Today he was doing yards nobody will think about in 6 months.
Take the opportunities you have – whether it is only 15 minutes during a walk, 30 minutes before lunch or two hours with your closest group of friends to recharge and discuss. Dive deep into your topic and become as familiar as possible with everything about it. You don't have to become an expert on your second day. You do have to keep going and keep learning.