As a marketer I often read in-depth case studies on how to improve your traffic, grow your subscriber list and growth hack your way to millions of readers. While I've been a part of my agency's tremendous client success my own blogging has suffered over the past 3-4 years. I'd like to interpret this as a positive: I have a clean slate to work my magic on now.
The first item on my list is addressing my blogging break. What happens when you do absolutely nothing right? Just how bad can it be? Over the past year I have not blogged regularly. I have not worked hard on my list or growing my traffic. I did (somehow) add one subscriber to my list.
With that in mind, here are the top 5 ways I grew my mailing list from zero to one subscriber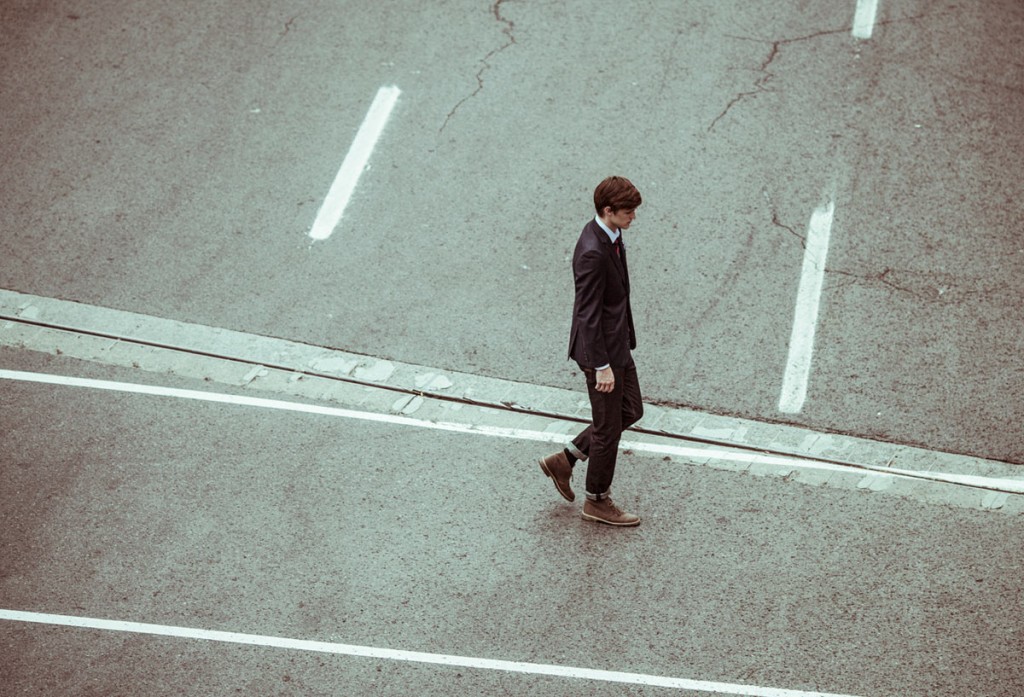 Have only one way to sign up
One very easy way to limit your subscriber sign ups is to have just one obscure sign up place. Hide it in your footer if you really want to keep the numbers down. For me, I had a "search" box and just below that put a similar looking and near-duplicate sign up field. I also didn't label the box very well. One box said "search" and the other said "sign up."
If you add more methods of sign up such as popups, clearly labeled buttons, and opt-in forms to download content then you open yourself up to many more subscribers. I was exceptional at limiting the possible contacts I could possibly add. Who would find that odd box? Why would they subscribe? What was I promising? Absolutely nothing. I promised (and delivered) absolutely no value.
My lesson from this? The more methods you allow for sign up, the more sign ups you will get. Be clear about your offer, provide value and don't put the sign up field directly below the search field.
Do not promote your blog at all
Simply put, the more traffic your blog generates the easier it is to obtain new sign ups for your mailing list. Remember, I only managed one new subscriber in a whole calendar year. This would not have been possible if I were getting more than 15-20 visits per day. My traffic was obviously extremely low because I was not blogging or doing promotion on the posts I had already written. I wasn't setup for a lot of traffic so why get more?
Promoting your blog through social media, advertising, promoted posts and quality SEO would boost your traffic tremendously. You will find it very difficult to get as few as one new subscriber if you are getting 100-1000 new visitors per day.
Do not guest blog, comment on other blogs or do any outreach
For the past two years I have worked for a large digital agency and my entire focus has been on their work. From 7 am until 9 pm every day I was focused on how I could help our clients. I also lost focus on how I could help myself and my readers, few that I had.
Guest blogging and commenting on popular blogs is a guaranteed way to increase engagement with your own blog and brand. If you write insightful comments and stir up good discussions you will be rewarded with subscribers. However, because I was working for someone else I always linked to their websites and properties. My own suffered and yes, I somehow managed to make hundreds of comments and see absolutely no benefit to my own list.
Similarly, I have been asked and done outreach for dozens of mentions on tips, strategies and other type of expert round up posts. None of these linked back to my own work and they all boosted someone else's list. If you want to grow your list, you must point back to the property you want to promote. Similar to the 'do not promote' list, the more people who see your work, the more likely you are to add new subscribers.
Move your list and don't update your subscription forms
Want to completely eliminate any possibility of new sign ups? Change your mailing list from MadMimi to Mailchimp – but don't change the form on your website. I did that. In a desperate attempt to renovate my site I thought I would add Mailchimp forms.
So I transferred my old list to Mailchimp, I deleted my MadMimi account and I researched Mailchimp forms. I looked into the different ways to add sign ups including pop ups, fly ins, and sidebar forms. I read all about content upgrades and lead magnets. And then I promptly closed my browser and went onto something else. I never changed over the form on my site. I never had even a remote chance of a single sign up for the last 7 months.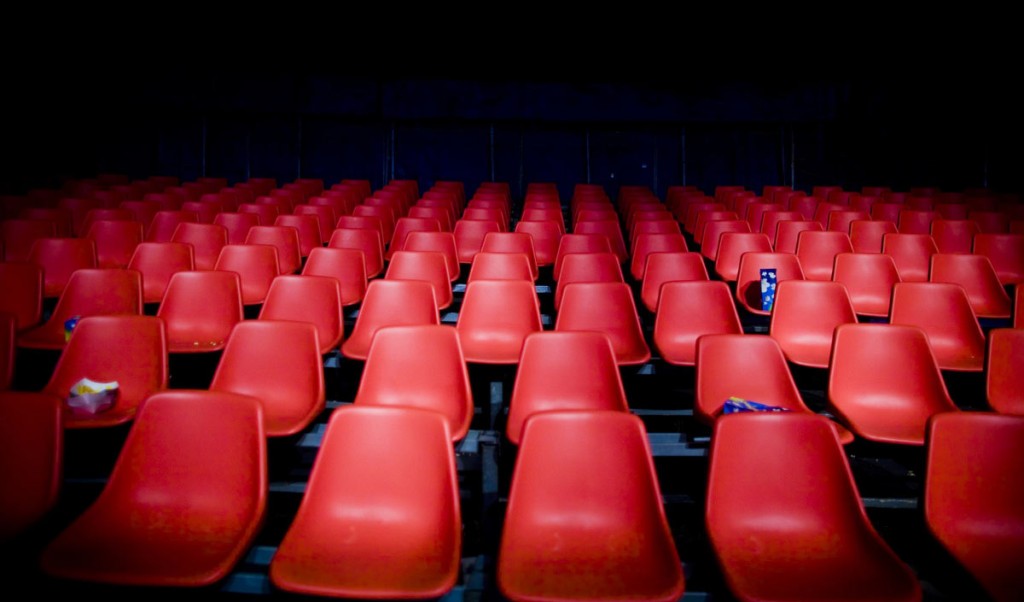 Give no reason to sign up
One reason your readers will sign up is to receive special, insider information. People may sign up to be allowed to download a piece of content. Others will sign up to follow your blog by email so they don't miss anything.
Do you know what reason nobody signs up for your email list? Because you are a nice guy with a blog. Nope, nobody. You will never get a sign up because someone pities you, because you promise not to spam or because they hope you'll send them money.
People subscribe because they are willing to give up their email address in exchange for something of value that you promise to provide. That's the only reason. Blog content, ebooks, webinars they want to attend – whatever the reason, you're promising them value in exchange for the information you want. My form, remember, simply said "sign up." There was no 'why' on offer. "Sign up to receive posts by email."  "Sign up to download my new ebook."  Nope, nothing.
Conclusion
My goal when I started my email list was not to add a single subscriber in a full year. That is a terrible result beyond anyone's wildest expectations. My one subscriber was someone I'd done previous work for. They were signing up based on value I'd already provided hoping I would provided more. They were feeling lost in a deluge of digital information and were seeking a familiar face to guide them and their business.
If I were giving advice to a client it would be simple: do the exact opposite of everything I did for the past twelve months. I was more focused on other projects and it showed. If you work on your blog as an afterthought that is how your readers will treat you. Take your readers seriously and they will reward you. Happy list building!
Thoughts? How would you now approach "starting over" if you were in my shoes?
Subscribe & Never Miss Another Post
Enjoy the post? Like & Share below!