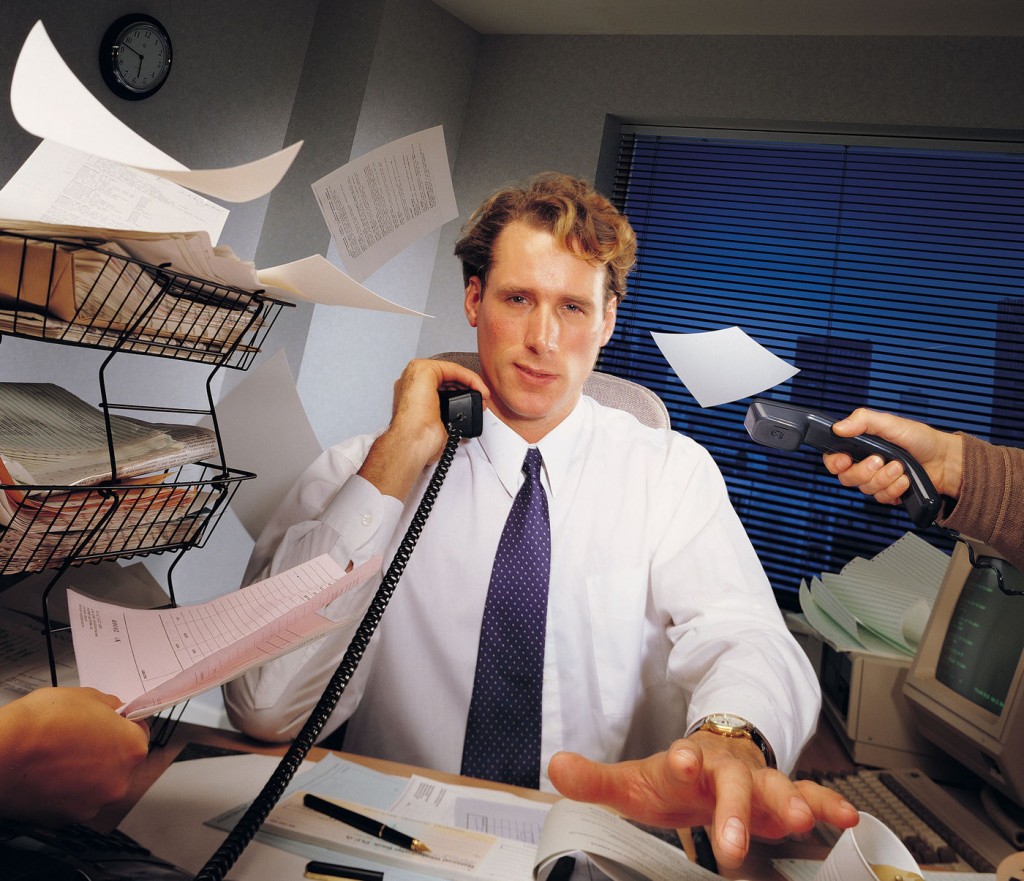 Time Management?
"I can do this myself and make more money! I'll have more free time and no boss." A year later you don't sleep, worry about paying the bills, and haven't been outside in over a week.
Where did it all go wrong? Was there a day when it all fell apart?
Business owners fall behind one day at a time, become overwhelmed and often give up their dreams.  But that doesn't have to be you.
I wrote about some of the common time management problems in running a new business as well as solutions over at Team Project Mayhem so check it out.
Read more at: Time Poor: The Day to Day Running of a New Business